Mu.Zee - Museum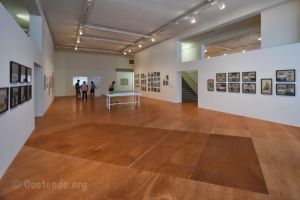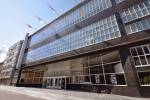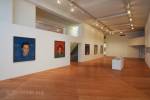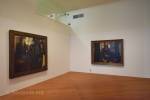 Mu.Zee ... the art museum at sea where is always something to discover!
Mu.Zee houses a unique collection of Belgian art from 1830 to date and this particular collection makes it one of a kind. The changing collection presentations and an active exhibition policy and communication with the international art scene makes the Romestraat 11 a rich and vibrant art scene!
Furthermore Mu.Zee is near the following sights: Three-master Mercator (±350 m), Leopoldpark (±400 m), Japanese Garden Shin Kai Tei (±600 m), St. Peter and Paul Church (±650 m) & Kursaal Oostende (±700 m).
For information:
Book tickets online
Romestraat 11, Oostende
web.
More information