St. Peter and Paul Church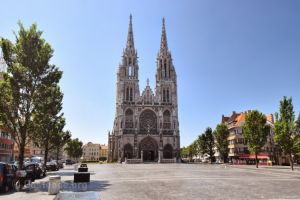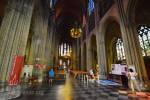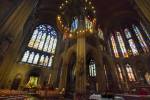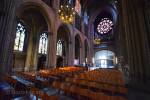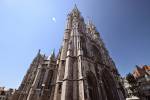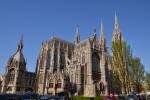 The neo-Gothic St. Peter and Paul's church was designed by the Belgian architect Louis Delacenserie. A man who had a lot of fame during the nineteenth and twentieth centuries. The train station in Antwerp was also by his design. This Ostend church has many interesting and exceptional details. Beautiful statues and flying buttresses adorn the outer facades. Different colored windows create a magical light inside. Behind the St. Peter and Paul Church is the 'Peperbusse'. This St. Peter's Tower is a remaining part of the former St. Peter's Church, which was destroyed by a fire in 1896.
Furthermore St. Peter and Paul Church is near the following sights: Museum Ship Amandine (±150 m), Jachthaven Oostende (±150 m), Three-master Mercator (±350 m), Vistrap (±450 m) & City Museum Ostend (±500 m).
For information:
Visserskaai, Oostende