Parking in Ostend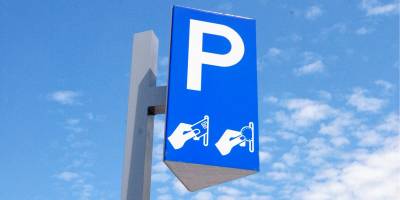 There is plenty of parking space near the beach and shopping areas. Unfortunately in Oostende paid parking has been introduced. In most parts of Oostende there is paid parking seven days a week.
Free parking lots
You can park your car on the free parking lot just outside the city centre at the Maria Hendrikapark (address: Iependreef).
On foot: in 6 minutes (about 650 meters) you walk up to the beginning of the shopping street: Kapellestraat. In 18 minutes (about 1.4 km) you walk to the beach.
By bus: every 30 minutes, the shuttle bus n° 1 will take you to the city centre.
Parking eastern shore
You can also park your car for free at the peripheral parking in the Ankerstraat (Explorado) and Vuurtorenweg (Fort Napoleon).
Parking card for persons with disabilities
Can I park as a blue cardholder for free on the coast? An overview of the parking regulations in the coastal towns can be found at: Westkans.be. An overview of the reserved parking spaces for persons with a restriction is: NavigeerEnParkeer.be.